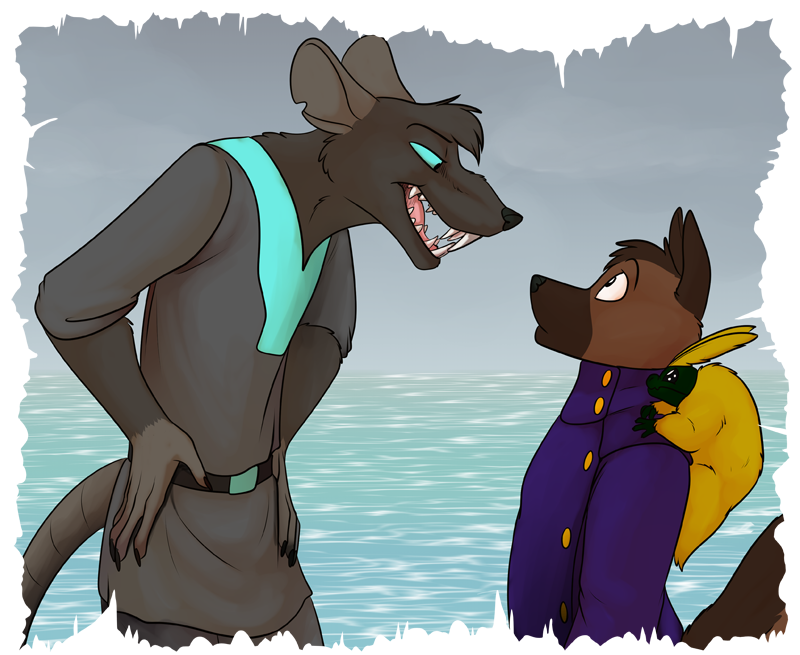 Miorite
Species: Prototyped Darnathi
Age: 215
Height: 7'2"
Rank: Sompath
Not every darnathi that came to earth did so via official channels. Some snuck aboard ships or braved crafts not intended for long distance travel. Many of them, like Miorite, were sompaths who suffered from damaged empathy and knew that even if they weren't highbloods, they still had very little chances of survival on Alvarni.
Miorite got his hands on some of the sterilization gel darnathi use to repress their empathy but as he administered it to himself he didn't know that you needed to lie down and not move much while the gel settled. As a result he is permanently sterilized and finds his mind still doesn't work quite right.
He's still a natural leader and has helped other sompaths prototype into aukate races. He and his band of outcast sompaths currently live on one of the smaller islands and are doing what they can to settle and adapt to their new home.